May's SPECIAL
The Aqueon
Available in Black and Oak trim
A complete filtration system - just add water
Intake venturi protein skimmer
Surface-skimming overflow
Built in freshwater top-off system
Biological, mechanical and chemical filtration
Dedicated heater section with constant level water flow
Flexible return nozzle with dual outlets
Fish Ready!!!
Was $1599.00
Now $1099.99
Includes:
FREE Delivery
FREE Set-up
1 month FREE Maintenance Service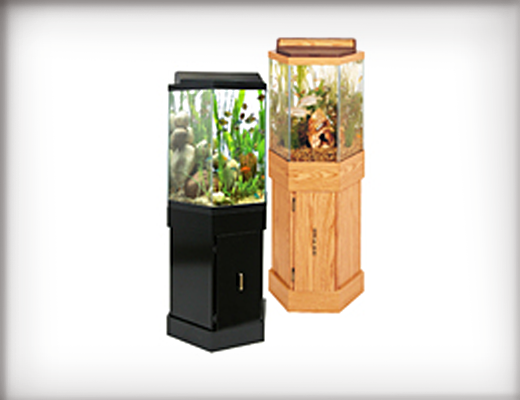 The Aqueon standard size aquarium is made with care to assure that it can stand up to almost any application. These aquariums come in a wide range of sizes as well as black and oak trim styles. Large aquariums feature one-piece center-braced frames that eliminate bowing.