February's SPECIAL
The Cardiff Bullet
Available in Cherry, Espresso and Black
A complete filtration system - just add water
Frameless bullet shaped design with beveled glass edges
Intake venturi protein skimmer
Surface-skimming overflow
Built in freshwater top-off system
Biological, mechanical and chemical filtration
Dedicated heater section with constant level water flow
Flexible return nozzle with dual outlets
Removable beveled glass top
Fish Ready!!!
Was $1399.00
Now $899.00
Includes:
FREE Delivery
FREE Set-up
1 month FREE Maintenance Service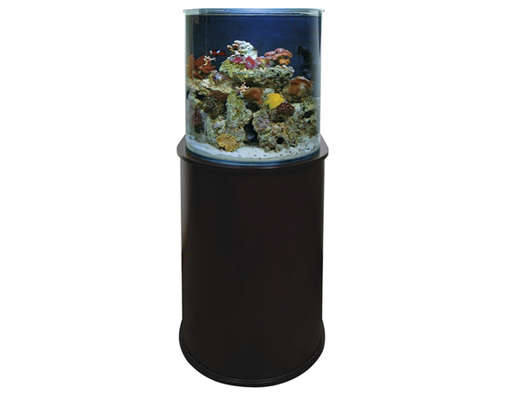 Create the ultimate conversation piece. Designed with professionally beveled glass, the unique shape is bent to enhance the view from all angles and creates an eye-catching addition to your home or office. A completely hidden filtration system makes keeping fish easy - and keeps your critters and family happy.